Liquid error: product form must be given a product
Made Without Dangerous Chemicals
"Finally a chemical-free alternative to protect my puppy!"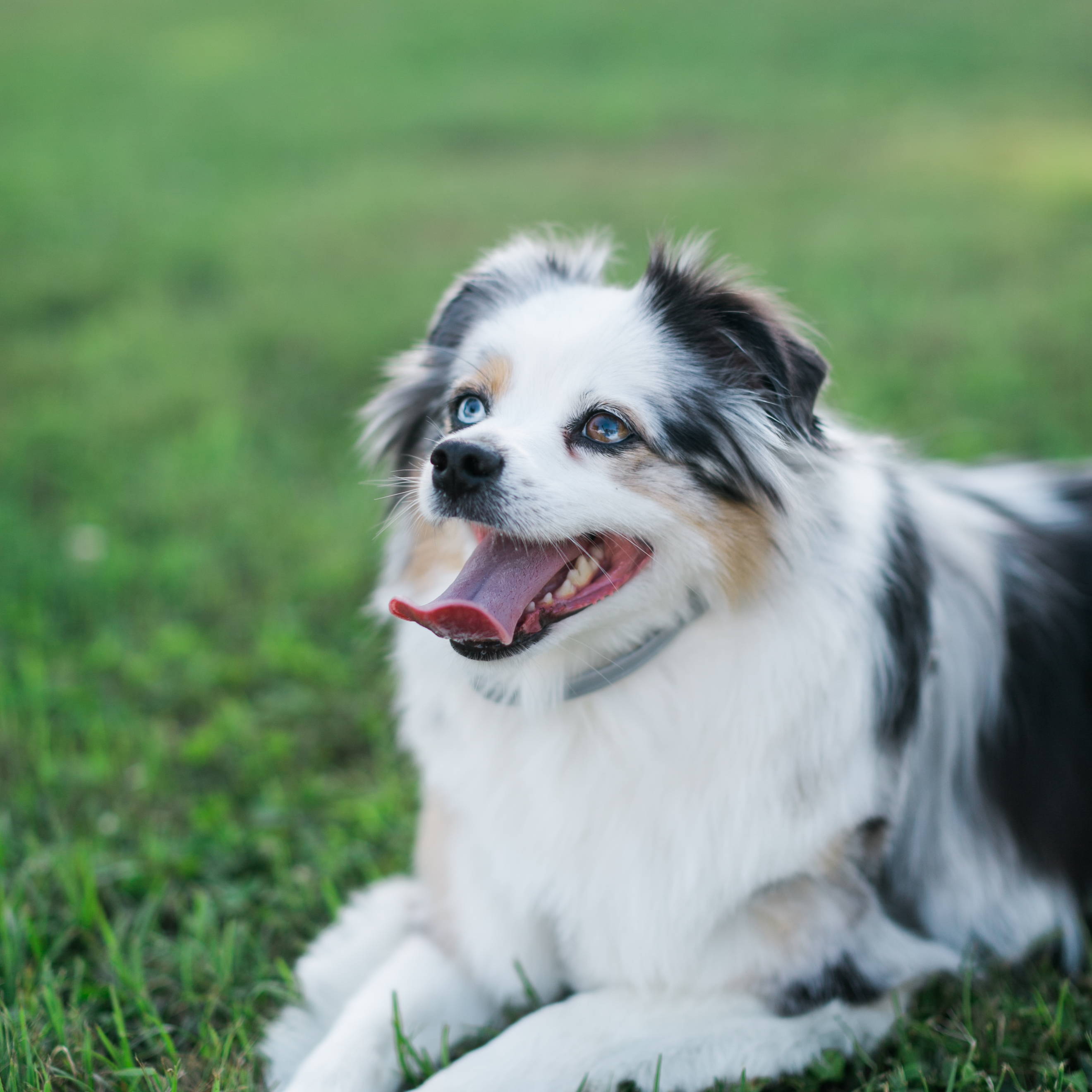 This Natural Tick & Flea Collar is designed to protect your dog without exposing him to dangerous chemicals like many other collars. Live your life with your dog without worrying about ticks & fleas, let us protect you.



Liquid error: product form must be given a product
Liquid error: product form must be given a product
Liquid error: product form must be given a product
Dangerous Synthetic Ingredients

Harmful Toxins & Chemicals
Is the collar easy to remove and put back on?
Yes. The collar is very easy to put on and detach.
Are there two separate collars in one package?

Yes. This package includes two 22.44 inch-long collars that repel flea, mosquito, tick, lice and flea larvae for up to 6 months of protection after product package is opened. *Up to 1-year total protection includes using 2 collars. Under normal conditions, effectiveness lasts up to 6 months per collar.
Can you use just when taking a dog out for walks, or is it recommended to wear 24-7?
You can use it on and off. 24-7 is allowed, however some customers use it simply for walks and outside playing. Our special formulation works by confusing the insect's sensory input system to repel and avoid your dog. The collar works in combination with your dog's healthy immune system. Your dogs skin pH, nutrition, stress, sleep, and vitality will play a role in your dog's immunologic ability to deal with parasites like fleas and ticks. Think of it as an extra layer of protection when wearing the collar.
Can I use this on my cat too?
Our collar was developed with the utmost precision and only the best natural ingredients for our Pets. It works wonders on both cats and dogs. The length of our collars is completely adjustable and will fit on your cat.
Is this collar waterproof or water resistance?
The collar is made of a Thermoplastic Elastomer which is waterproof. For dogs that swim or bathe once a month or more, the control duration is reduced for flea, mosquito, tick, lice and flea larvae. Under conditions of severe infestation, the collar may need to be replaced more often. If the collar has been in salt water simply rinse with fresh water and let dry. Do not leave the collar in water to soak.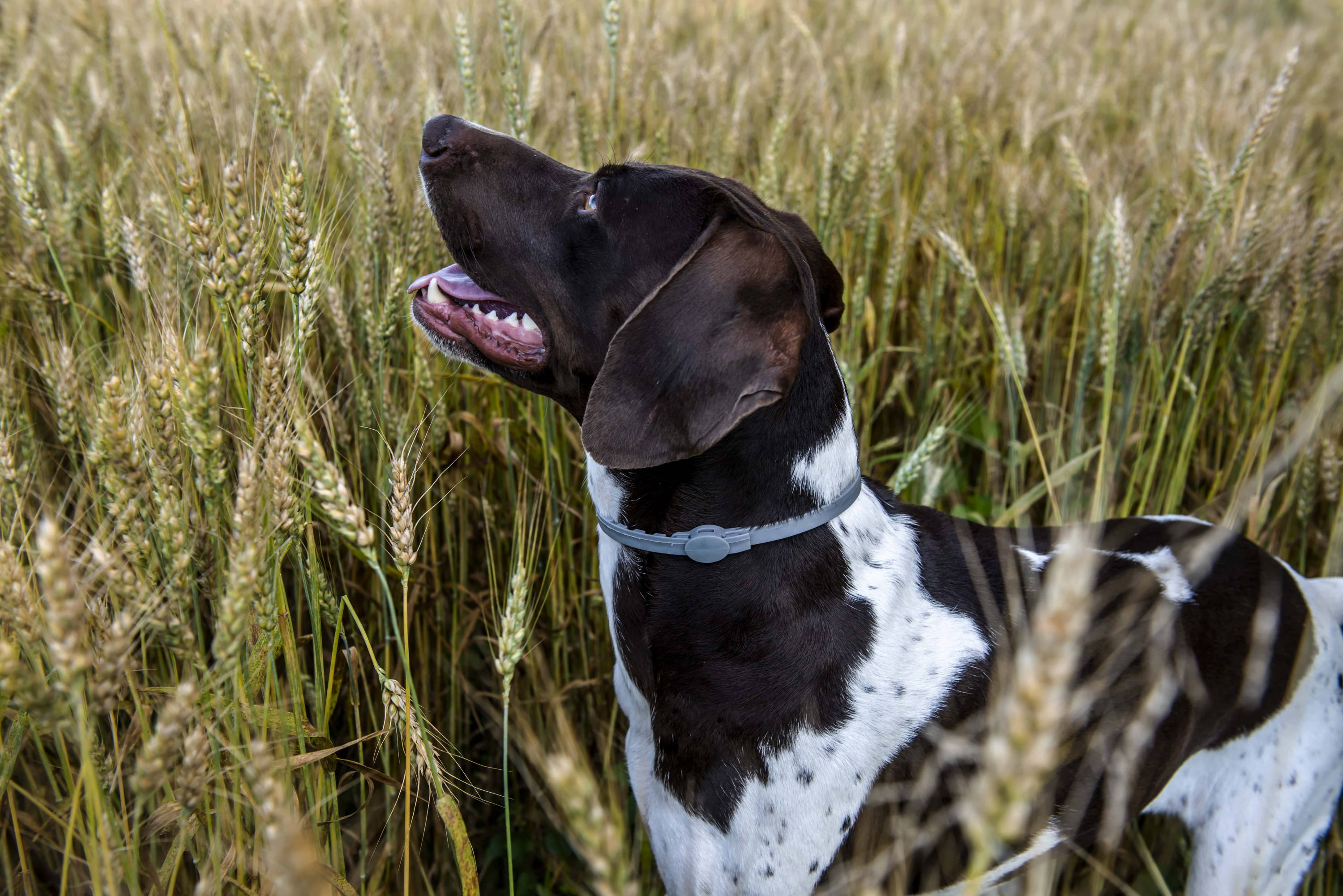 Petsmont knows what pets want. We offer pet products that are trending in science, health, holistic, and fun. Our ingredients are organic. Our materials are natural. Our passion is real. The tail is always wagging at Petsmont.
Leo Roux
Founder of Petsmont