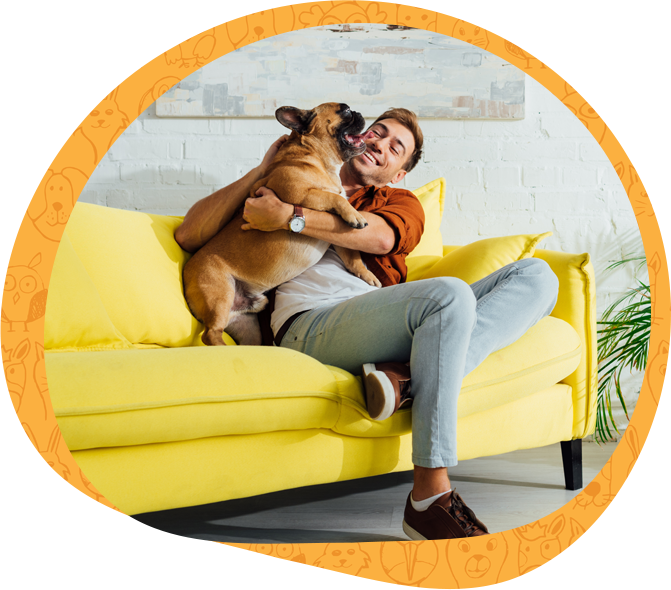 OUR MISSION AT PETSMONT
Keeping your pets Active and Healthy
It's hard to explain how your heart skips a beat every time your pet runs to you for a cuddle. But here at Petsmont, we get it. We understand the bond that exists between you and your four-legged friend. That's the main reason we started our company. We are pet lovers, too, on a mission dedicated to providing your precious pet the healthy products they deserve made by farmers and organic producers we, along with our veterinarian friends, trust and advocate.
ALL-NATURAL, PREMIUM QUALITY, AND PROUDLY MADE IN THE USA
At Petsmont, we believe in the power of good nutrition using non-toxic elements to boost brain health and immunity for pets. That's why we have invested in extensive research, outsourced and partnered with the best farmers and expert organic and wild-caught producers in the market, and developed the most nutritious and health-oriented pet products using only natural, raw, and unprocessed ingredients. All Petsmont products are free from harsh chemicals, purely organic, and proudly made in the USA, so your furry baby stays active and lives longer in your happy home.
Health, vitality, longevity, and happiness for your pets. That's the Petsmont promise.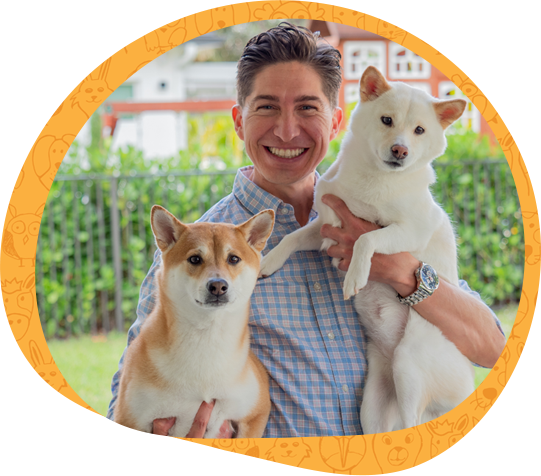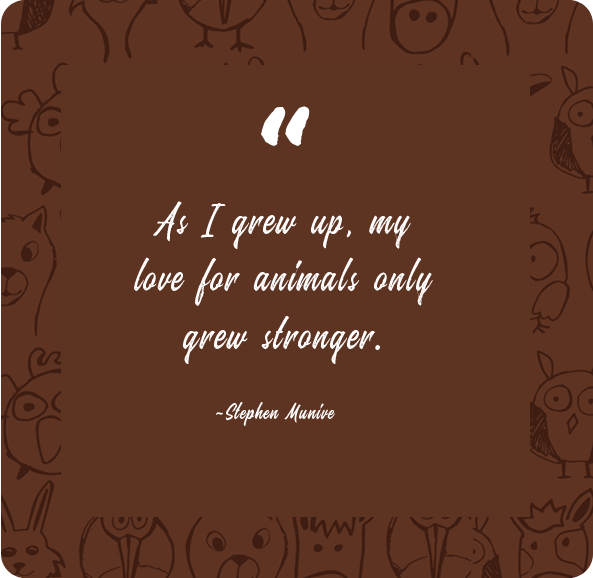 MEET THE FOUNDER
Stephen Munive
If I were to write a movie about my childhood,
Ginger, my first dog, would be the main character. She inspired my love for animals and had gifted me with the fondest memories I'll never forget.
Since then, I've cared for many pets at home.
Ginger 2 and Ginger 3 were my next babies, named after my first dog. Then came another dog I named Trusky. Then I decided to expand my pets from Eggroll the Hamster, Spike the Turtle, Baby the Squirrel, Jenna the Rabbit, Jorgito the Cockatiel, to Orange the Ring-Necked Snake, and lots and lots of fish.
When I married my wife Katia, we encouraged each other to continue our shared love for nutrition and longevity. Over time, we thought, since we're all into superfoods for humans, why don't we give pets the same healthy choice?
Twenty-five years of studying and researching superfoods have inspired us to create a company dedicated to pets, ensuring they'll get premium quality and nutritious food using only natural and unprocessed ingredients.
Hence, the birth of Petsmont.
At Petsmont, our goal is to raise awareness about nutrition and good health and embrace non-toxic and organic elements in our everyday living.
We also hope to provide premium products outsourced from the best organic farmers in the market that pet owners can trust so they can give the best care for their furry babies who deserve to live longer, healthier, and happier.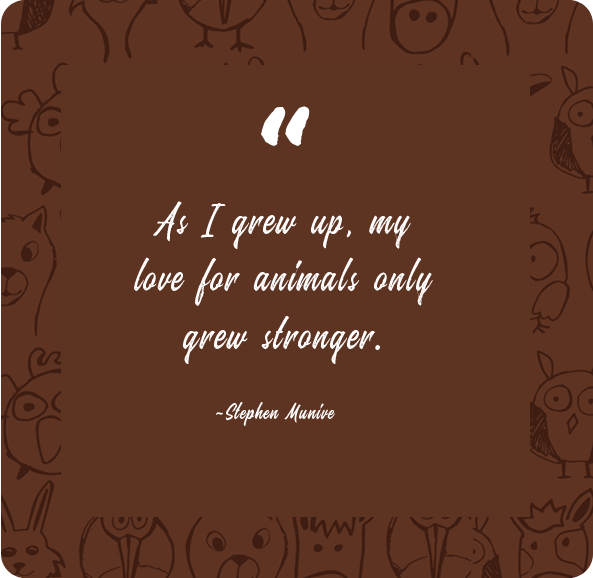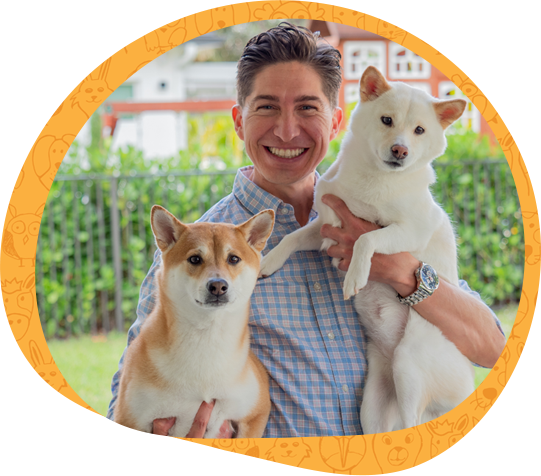 MEET THE CEO
Leo Roux
I was raised on a farm in France.
It's pretty romantic if you think about it. I grew up surrounded by farm animals. We had horses, cows, rabbits, geese, chicks, cats, and dogs freely roaming around, and I played with them every chance I got. To me, they're more than pets. They're family.
Growing up with animals was the best part of my childhood. My pets taught me how to love and care for myself and others, giving me reasons to believe we're all the same and part of the vaster circle of life. Living with them has also taught me the value of what we put inside our bodies to live longer and thrive.
I joined Petsmont because we share the same ideals about healthy living and giving our pets the best they deserve. I love that we outsource premium ingredients and materials only from the best farmers and organic producers we trust to create products that will benefit the gentlest souls on Earth – our four-legged friends.
I hope you will be part of our journey as we continue to craft our story and grow with us as one big and happy family.